about us
Discover your next on-the-water adventure
SAILS of ADRIATIC is a lifestyle. "SAILS" lead us to unforgettable travel experiences without everyday life routine and worries. They reveal to us the wonders of nature, hidden bays and historic towns. They provide us with perfect sunset moments on the boat.
They test our sailing skills when the wind is relentless. "ADRIATIC", is a beautiful blue pearl filled with 1000 islands, many of which have a long incredible history, a lot of local stories and rich gastronomy.
With SAILS of ADRIATIC, we set sail in a new direction of adventurous fulfilled life and we want to share that with you.
book today
Featured yachts
have a question
Frequently asked questions
where to sail now
Top destinations
where to sail now
Top destinations in Croatia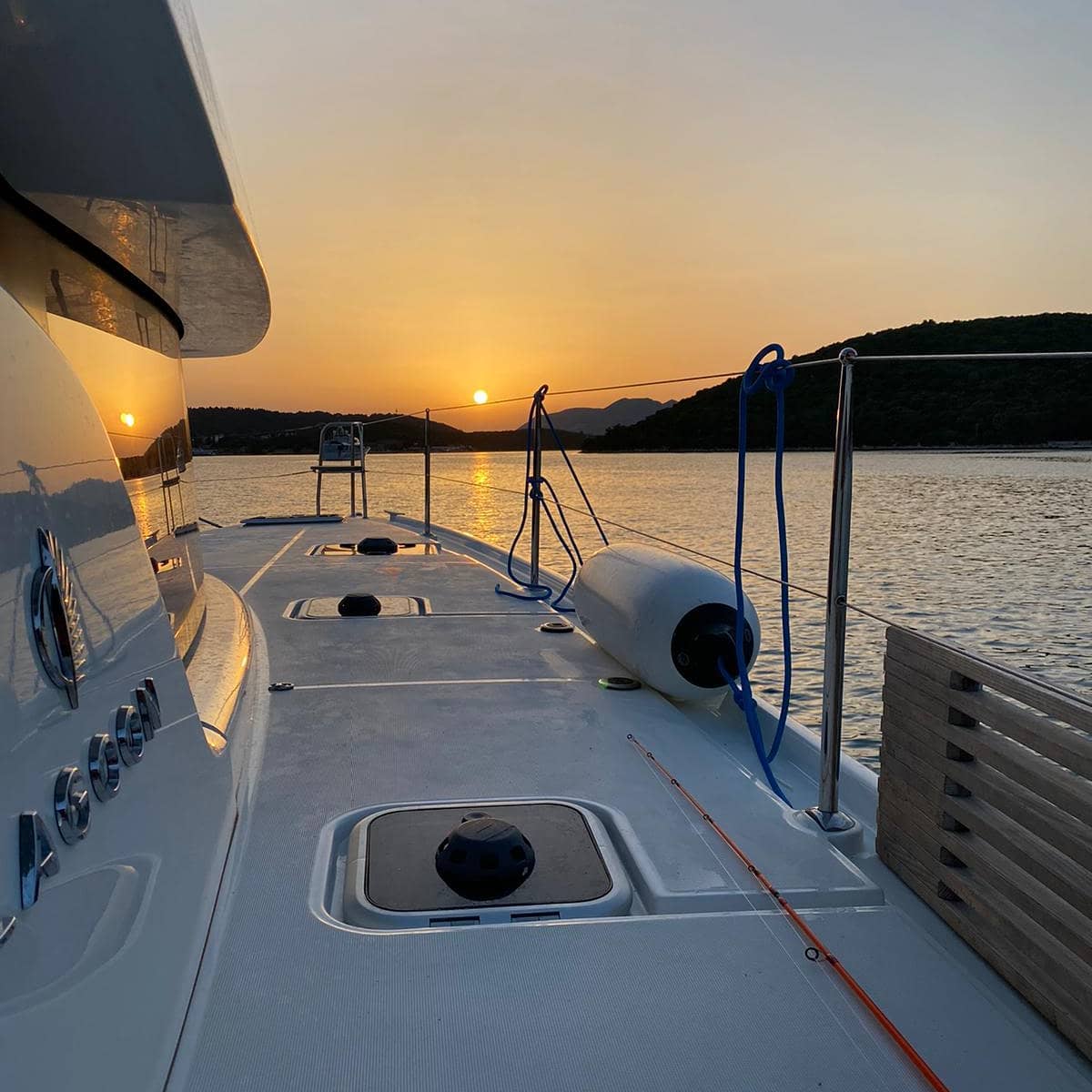 testimonials
Sailors share their amazing experiences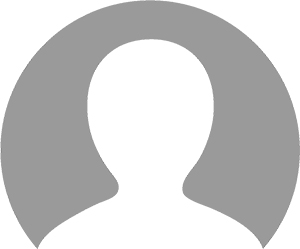 "We had an amazing week with Phillippe and Lorena, a magical family holiday.

Phillippe was great with the kids letting them 'drive' the boat and creating lots of fun. An excellent skipper who always managed to find the perfect spot.

Lorena was an excellent hostess, lovely food and very impressive diving skills!

Can't wait to go again."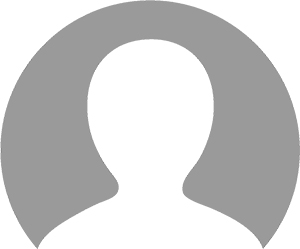 "We had a BLAST! We went sailing on board of a Catamaran through the waters of the Adriatic, getting to know beautiful islands with their colorful towns, enjoying the blue waters and nice beaches. It was the most wonderful trip ever! And our skipper was the best! It's something I would love to be doing again pretty soon!"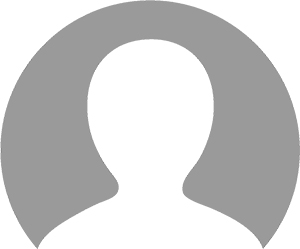 "We had a really nice experience with our skipper. He's really professional, he knows perfectly the boat and quite good to find the best places, best coves. We spent a great time in Croatia."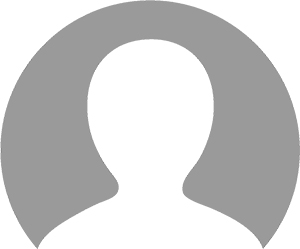 "Great experience. Philippe is calm; he knows the boat we were on. He took time to enjoy the kids and parents ! "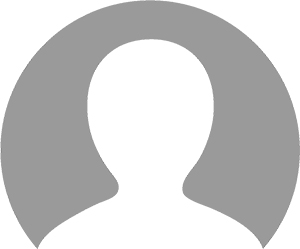 "We could not have had a better experience. Phillipe was a wonderful skipper who not only navigated us around the Adriatic with skill, but added to our trip immeasurably with knowledgeable (and varied) suggestions about towns to visit, bays for swimming and mooring and restaurants to eat at. He went above and beyond. The whole charter was a brilliantly relaxing experience, made all the better for us by Phillipe - who my family and I now count as a friend."

"Great skipper, very easy going. Will take you anywhere you want to go and share the knowledge of the area. You can be as private as you want as the skipper will give you your time with your friends and family or he will join if you like and enhance the experience. We have traveled twice with him and both times were an amazing experience. Go ahead, book a trip, you won't regret it."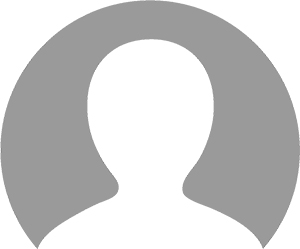 "We had the most amazing time with captain Philippe and his crew. They showed us the best of the Adriatic Sea islands in Croatia. We have been take care by them for a whole week. They pointed us to cute local restaurants which made the whole difference of the trip. We had few nights out together and was great fun. Very professional, pleasant people thank you so much for your kindness and hope we come back soon again."
"Thank you Phillipe for skippering us so well and safely this past week. All the best and hopefully we will be back soon."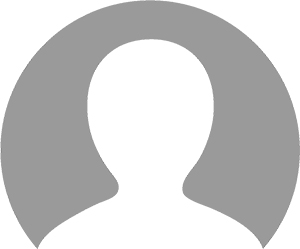 "Always pleasure to sail with Philippe .Best of the Best 👌"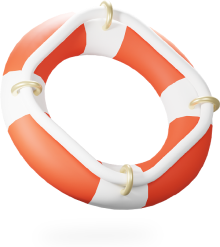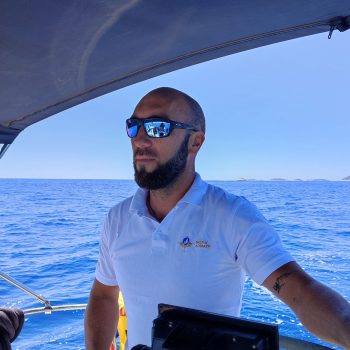 Philippe Perković
Skipper
I have had a great passion for the sea and ships since I was a child. I realized my dreams and turned my hobby into a business. Now I work as a rya yacht master offshore and I am happy to discover a new world for my guests.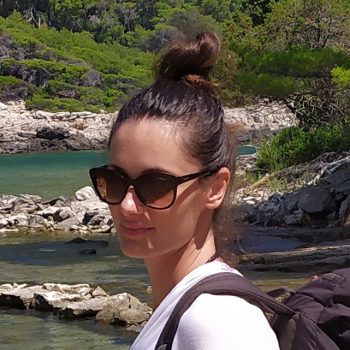 Elizabeta Perković
Booking manager
I started my career as a civil engineer, but my love for nature, the sea and the sun led me to the blue world of nautical. I enjoy traveling, discovering the unknown and the feeling of freedom. Now I organize trips to enable others to get to know all the charms of sailing.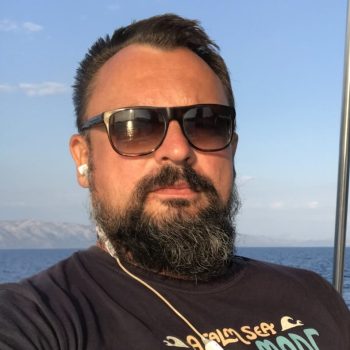 Damir Samardžić
Skipper
I have run my own company for more than 20 years, so I have learned to match the wishes and demands of clients with realistic and feasible options, so that clients are satisfied. I am good with children and know how to animate them, since I am a father myself. I like a healthy and sporty lifestyle that includes sailing, fitness and running.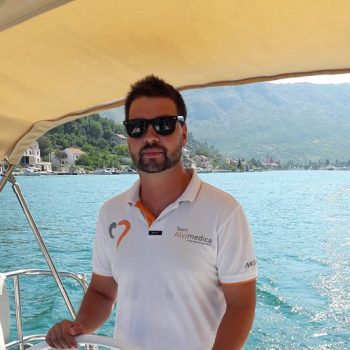 Mihael Raff
Skipper
I have been a skipper for 10 years with experience of over 33,000 Nm day and night navigation in the Adriatic Sea on motor yachts, sailboats and catamarans. I enjoy organizing and planning the route for an unforgettable sailing according to the wishes of my guests!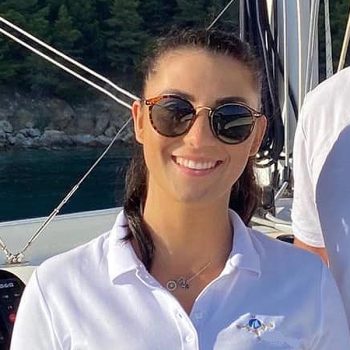 Lorena Novosel
Hostess
My love for gastronomy and the sea resulted in me starting my nautical career as a hostess. I love swimming, diving, exploring bays and sharing all those special moments with dear people. I enjoy my job!